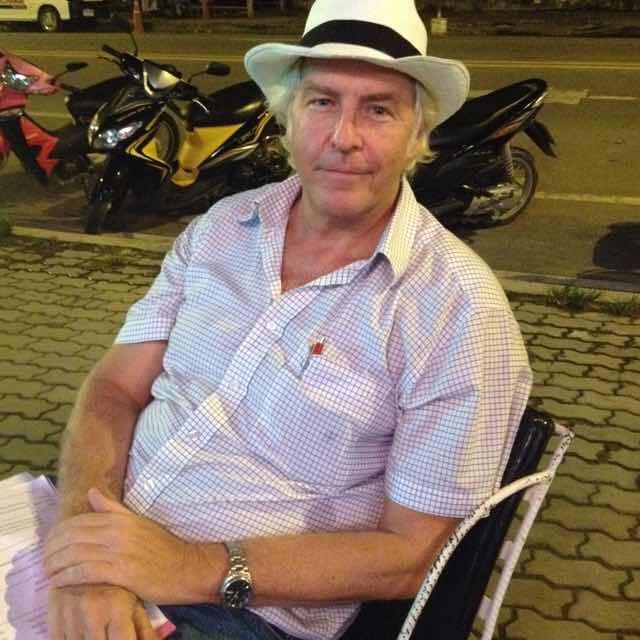 ROBERT "GUS" REYNOLDS
NOW
Rick Sigman and Robert C "Gus" Reynolds 
Rick Sigman and Gus Reynolds have been friends since childhood, from competing in Little League baseball to later world travels and several collaborations in music including songwriting and owning a live music nightclub in Thailand. 
Rick has been involved in the California music scene  for  over 40 years, playing, recording and producing multiple albums. These include two with his jazz/rock fusion band Expresso as well as five others covering different music styles and musicians.  Gus also wrote and produced the CD "Message Delivered" with Rick in Thailand in 2010. Rick's latest solo album , "Listening to a Photograph" was released in 2019. 
Gus, after a successful Wall Street career, built  a hotel in the seaside community of Krabi, Thailand where he established several businesses and runs a foundation for the underprivileged.  Throughout his life he has followed his passion for writing. In addition to his music, he has been published internationally over the past 30 years on a variety of subjects: investing, law,  philanthropy, and political satire.
To listen to Rick's music please visit https://bigbasinmusic.BIZ/
To listen to Gus's music please visit.http://www.born-2-soon.com/